Coronavirus
We are working hard during this difficult time to make sure that our patients and staff stay healthy and reduce their risks for getting ill.
---
Please call our office to schedule your visits. If your child is sick, we will schedule that visit when it is most appropriate.
If your child is ill with a fever and a cough/shortness of breath, please call us when you get to the office. We will have you wait in the car until we have an exam room that you can go into directly without spending time in the waiting room. We will have a mask for your child to wear and will ask that any accompanying adults with similar symptoms wear one also.
If your child has a fever and cough/shortness of breath and known exposure to COVID-19 (Coronavirus), do not come into the office. We will arrange appropriate placement and possibly testing (if available) before having you go anywhere.
Below are some important links for Coronavirus updates:
SURFS UP AT SEASIDE PEDIATRICS
The physicians and staff of Seaside Pediatrics are dedicated to providing quality medical care and health maintenance for infants, children and adolescents in a small office setting. We pride ourselves on having a small staff that provides excellent care with a personal touch.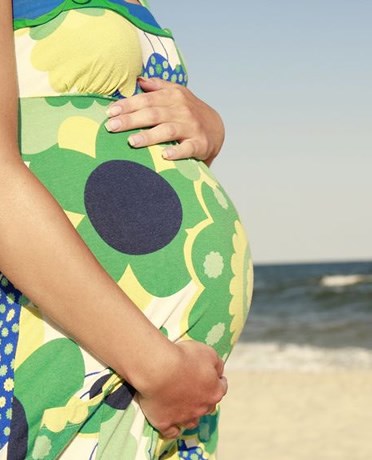 Monthly Expectant Parent Meetings:
Expectant parents are invited to join our providers at one of our monthly Expectant Parent Meetings. You will have the opportunity to speak with our providers and ask any questions you may have.
In order for your new baby to join our practice, you must call to register and attend one of these monthly meetings. Upon registration, our receptionist will give you the upcoming dates and times. We ask that you come to the meeting in the month or two preceding your due date. The number of newborns accepted into our practice each month is limited.
However, until we know more about the Coronavirus being a public health issue, monthly meetings will be postponed. We will continue to see new babies both in the hospital and the office. Please call if you would like to become a new patient at Seaside Pediatrics.
Have a question and need to contact someone on our staff............
Administrative Team:
Tolea- Front Desk and Medical Records
Jessica - Check Out and Medical Records
Maddie - Appointment Scheduler/Check Out


Advanced Care Team:
Marianne - RN, Care Coordinator
Meredith - RN, Care Coordinator
Gina - RN, Care Coordinator
Sue - RN, Triage
Our advanced care team is a team of specialists that coordinate and work together to ensure the highest quality of care for our patients.

Please click this link to take part in our patient satisfaction survey:
https://www.surveymonkey.com/r/RPYBZVH Seaside Pediatrics Updates:
Does your child need a school or sports form filled out? If they've had a well check-up in the past year, we can fill it out. If not, we can get them on the schedule for a well check-up, and fill out the form while you're in the office for the visit!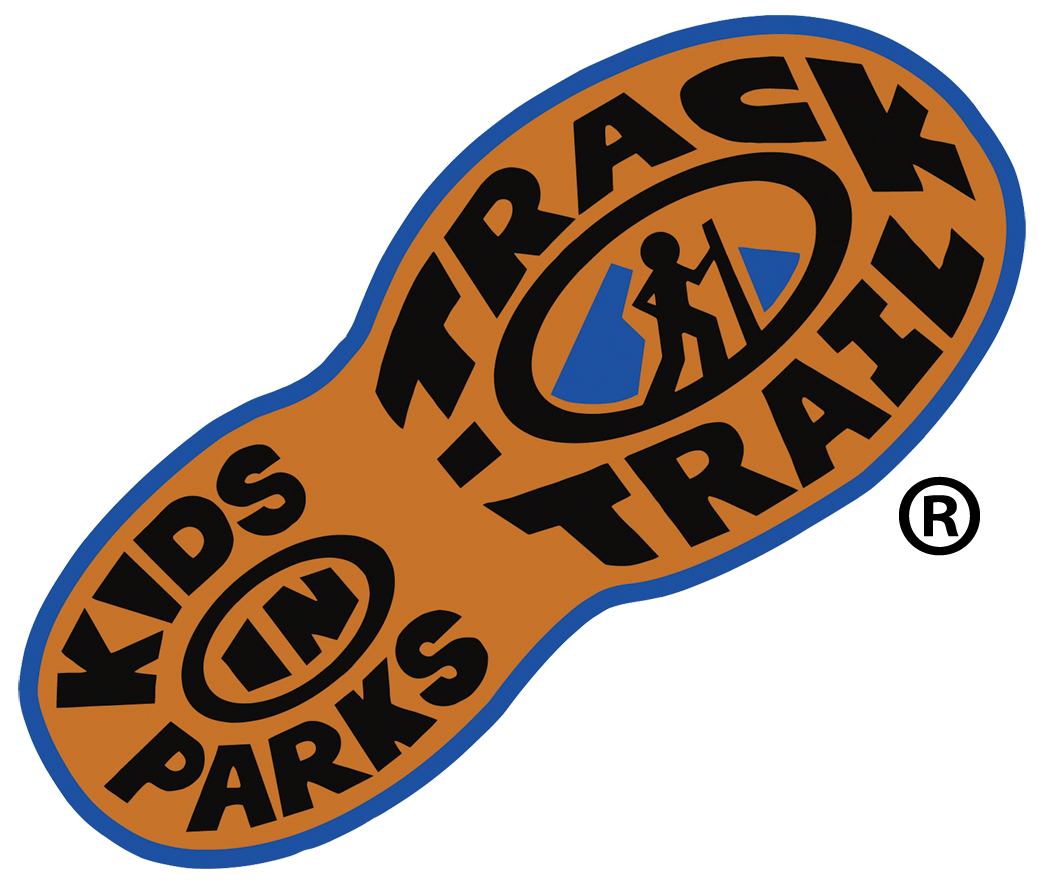 Kids in Parks
:
Seaside Pediatrics is pleased to announce participating with The Kids in Parks program. The Kids in Parks program has established a network of trails designed to provide kids and families with fun outdoor activities. Through their TRACK Rx program, our providers are promoting this program and formally prescribing our patients to get active outdoors and reconnected to nature through this exciting program. Kids can earn prizes by visiting area parks and by tracking outdoor playtime. For more information about the program, click this link or check out the information posted at our check-out desk.