Surf's up at Seaside Pediatrics
The physicians and staff of Seaside Pediatrics are dedicated to providing quality medical care and health maintenance for infants, children and adolescents in a small office setting. We pride ourselves on having a small staff that provides excellent care with a personal touch.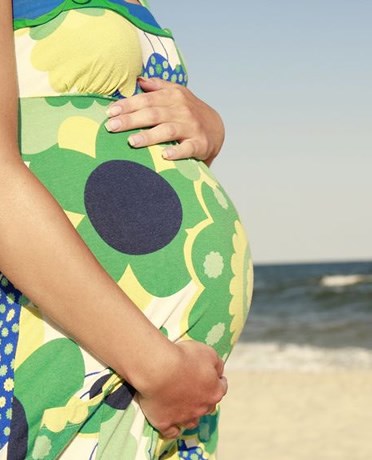 Expectant Parent's Meetings:
Expectant parents are invited to join our providers at one of our monthly Expectant Parent's Meetings. You will have the opportunity to speak with them and ask any questions you may have. Upcoming meetings are scheduled for:
September 21st
October 19th
November 16th
In order for your new baby to join our practice, you must call to register and attend one of these monthly meetings. We ask that you come to the meeting in the month or two preceding your due date. The number of newborns accepted into our practice each month is limited. Seaside Pediatrics Updates:
FLU SHOTS ARE HERE, PLEASE CALL TO MAKE AN APPOINTMENT!!!
We are currently undergoing transformation to become a patient centered medical home, accredited by NCQA. Stay tuned for more details!