Surf's up at Seaside Pediatrics
The physicians and staff of Seaside Pediatrics are dedicated to providing quality medical care and health maintenance for infants, children and adolescents in a small office setting. We pride ourselves on having a small staff that provides excellent care with a personal touch.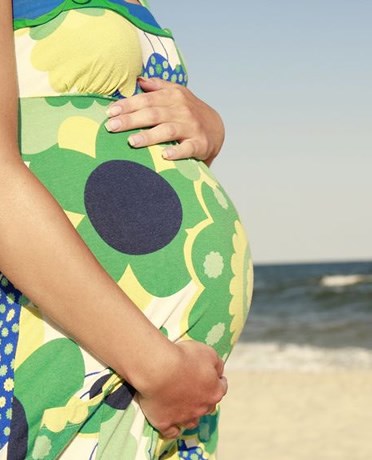 Expectant Parent's Meetings:
Expectant parents are invited to join our providers at one of our monthly Expectant Parent's Meetings. You will have the opportunity to speak with them and ask any questions you may have. Upcoming meetings are scheduled for:
October 20th
November 17th
December 15th
In order for your new baby to join our practice, you must call to register and attend one of these monthly meetings. We ask that you come to the meeting in the month or two preceding your due date. The number of newborns accepted into our practice each month is limited. Seaside Pediatrics Updates
2016 Flu Vaccine Update
:
WE HAVE NOT received the majority of our state flu shots for kids ages 6 months and up with Medicaid and Healthchoice. If you have this type of insurance, please call our office and we can put your child on our state vaccine waiting list. We expect it in the next month.
WE HAVE received flu shots for children, ages 6 months and up, with private health insurance. Please call 452-1999 to schedule an appointment at one of our upcoming flu clinics.
**We will not be receiving any flu mist this year. We will only have flu shots.