Meet Our Providers
The physicians and staff of Seaside Pediatrics are dedicated to providing quality medical care and health maintenance for infants, children and adolescents in a small office setting. We pride ourselves on having a small staff that provides excellent care with a personal touch.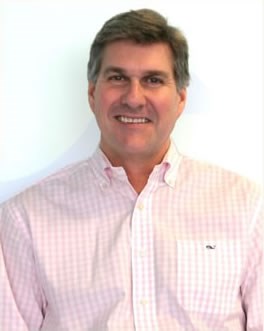 Dr. Edgar O. Horger, IV MD
Dr. Horger attended Clemson University and the College of Charleston and received his B.S. in Marine Biology. He attended the Medical University of South Carolina in Charleston, South Carolina and received his MD in 1989. After an internship and residency in general pediatrics at Carolina's Medical Center, he moved to Wilmington and has been caring for kids in the area since 1992. Dr. Horger is married with two children.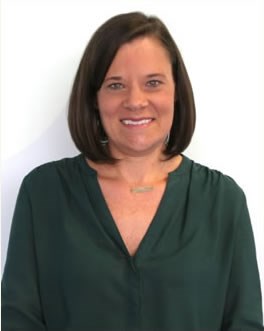 Ashley F. Putney, PNP
Ashley received a Bachelors and a Masters Degree in Nursing from the Medical University of South Carolina in Charleston, SC. She became a certified Pediatric Nurse Practitioner in 2000. Ashley is married with two children.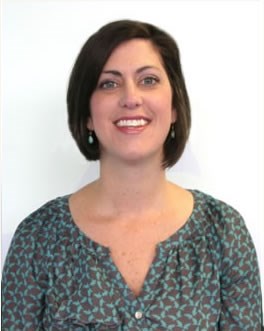 J. Beth Jaskolka, MD
Dr. Jaskolka attended the University of Florida and received her B.S. in Microbiology. She went on to complete her medical degree at the University of South Florida School of Medicine in Tampa, Florida and then completed her pediatric residency at the University of North Carolina, where after residency she attended in the Pediatric Emergency Room and the Newborn Nursery, and then worked as a Pediatric Hospitalist. In early 2014, she moved to Wilmington from Charleston, West Virginia, where she worked as a private pediatrician, and worked in a private practice in Orlando, Florida prior to that. Dr. Jaskolka is married with three children.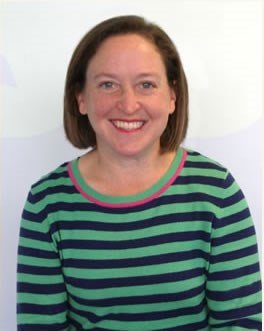 Elizabeth K. Meine, MD
Dr. Meine received a B.A. in art history at Yale University and her M.D. from Duke University School of Medicine. She completed her residency in pediatrics at the University of North Carolina. She worked in private practice in Chapel Hill, North Carolina and in a public health clinic in Greenville, South Carolina prior to moving to Wilmington in 2009. She is married with two children.